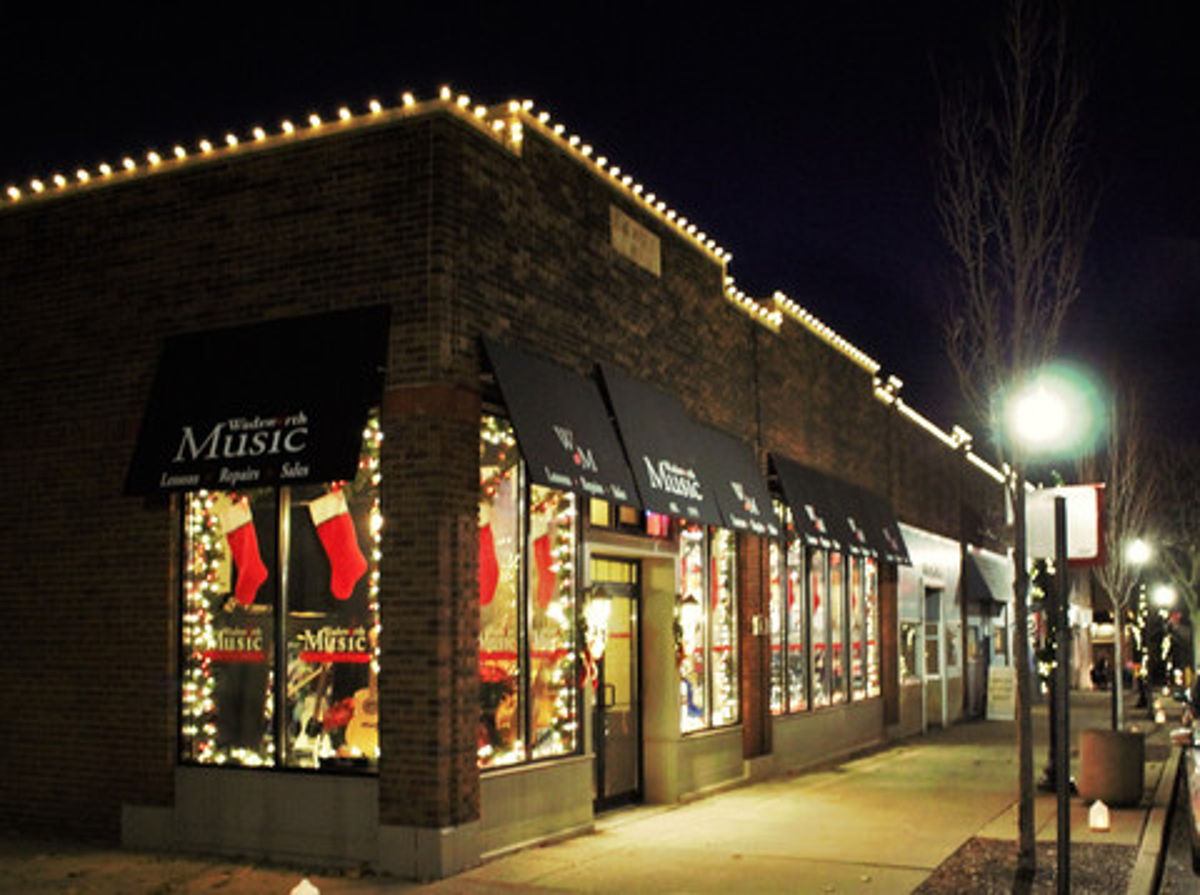 Wadsworth Music
Established 1995
133 College Street, Wadsworth, OH, 44281
Our Sacred Store... Locally owned and operated since the day it was built with materials from Wadsworth Brick Co. and locally milled hard pines. It all started in the 1920's as the H.W. Wolf Department Store.   Our 133 College Street building nearly burning down in the 1950s and rose again to become your "friendly neighborhood music shop" in Historical Downtown Wadsworth.
Today we are a modern music shop serving the Ohio Northcoast and world wide web with hundreds of instruments in our showroom and warehouse. You will find everything from beginner level to Pro. Standard, Limited Edition , and Custom Guitars, Bass, Effects and Amps.  Percussion, Keyboard, and a whole bunch more!!!
Lessons, Instrument Services, School Band and Orchestra Rentals are all right here.  
Call 330-334-5355 and 330-335-5355 for anything you need!