Shop our 24/7 online store or visit us locally...
133 College Street
Wadsworth, Ohio 44281
Medina County
330-334-5355
330-335-5355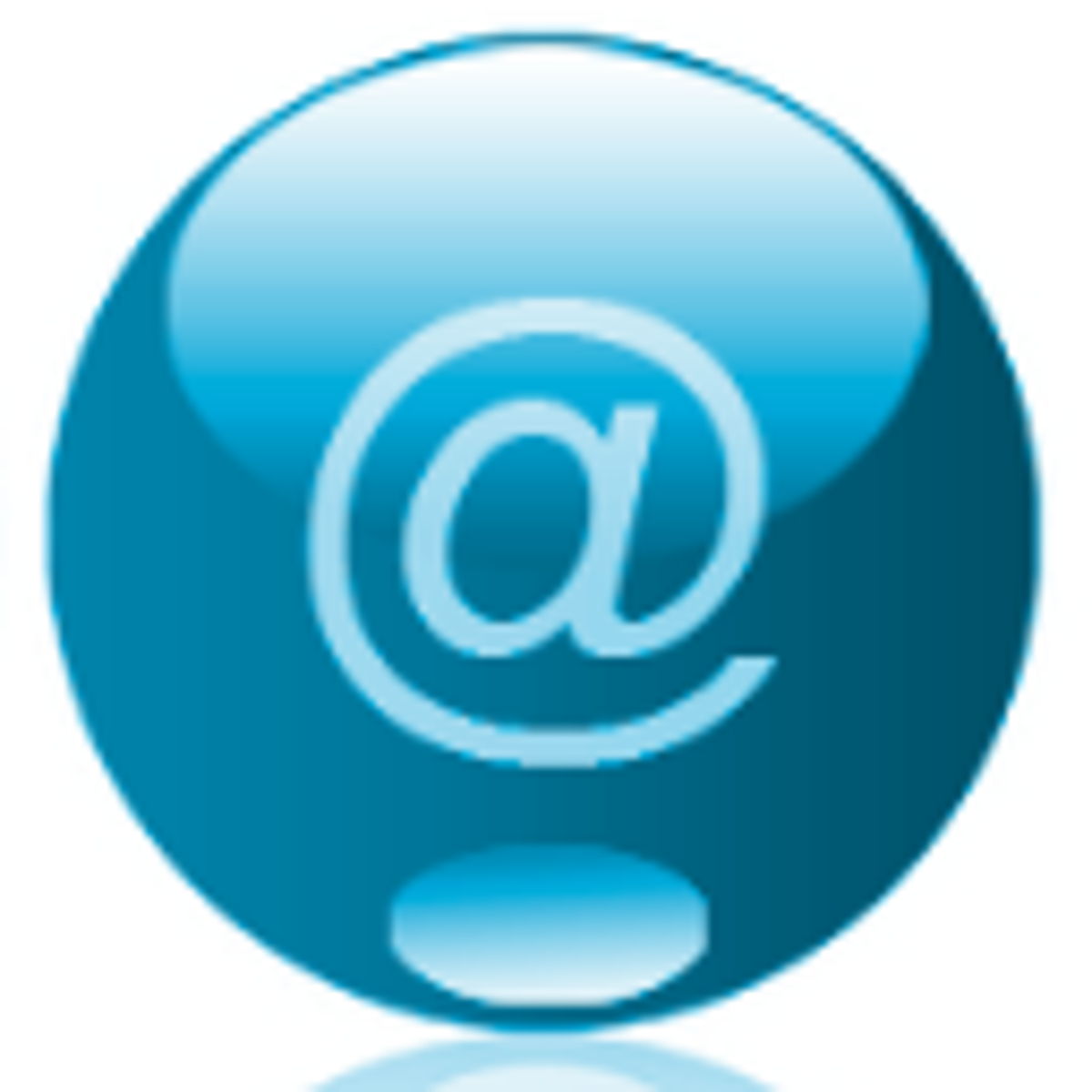 Store Hours:
Monday - Friday
10am-8pm
Saturday
10am - 4pm
Sunday
Appointment Only.
From Norton, Wadsworth Seville, Medina 
Look for us 2 blocks West from the [Broad Street-College Street] and [High Street-Main Street] intersection by the Town Square Gazebo. Two streets but names change at center of town. Broad = East bound, College = West bound, High = North bound, Main = South bound. If you are in Norton or Seville, Greenwich Road brings you right to our door. Route 57 will also bring you to Greenwich Road/College Street, exit 57 on the circle and head east on College Street. We are on the right a block before the Town Square.
From Fairlawn, Akron, Medina
If you are on Route 18, Go west towards Medina and take Route 94. After a nice scenic country drive, you will reach Wadsworth and continue to the Town Square Gazebo. I-76 exits on to Route 94 (High Street) as well, just head south from the exit ramp. You will be driving away from McDonalds, Duncan Donuts, and Buehlers Grocery store.
Please Note:
Wadsworth Music is in the "old" downtown shopping area. If you see McDonalds, Home Depot, Walmart - you are in the "new" shopping area and a few miles north of the area we are in. You will see Thurber's Jeweler's, The Valley Cafe, City Hall, Huntington Bank, First Merit Bank as you approach the Gazebo Intersection. Turn right onto College Street and we are on the left before you get to the next traffic light.
Park on Waltrusa Avenue next to our shop or on College Street in front of our doors. There is a public parking lot on Waltrusa Ave